The Right windows & doors for you
Our goal then and now is to provide quality on time projects
Where We Build Your Visions
GlasserUAE Glass and Aluminium Company is one of the leading companies in Dubai UAE in the Suppliers today with the knowledge in Glass and Aluminium, Glass Partition, Mirror and Aluminium Cladding Suppliers Dubai. Today, we are known for quick delivery of supplies and to the complete customer.
we are specialized in implementing structural glazing works like Aluminium composite panels, curtain wall, skylight. Glass provides a great vision experience and also when other components added to it becomes luxury decorative glass. It also provides relaxing atmosphere when glass partition or any kind of structural glass implementation are done.
Aluminium Doors Services in Dubai, Aluminium Cladding Services in Dubai, Back Painted Glass in Dubai, Back Painted Glass Suppliers in Dubai, Glass Splashback Dubai, Glass Railing System in Dubai, Glass Railing Suppliers in Dubai, Glass Railing for Balcony Dubai, Glass Deck Stair Railing in Dubai.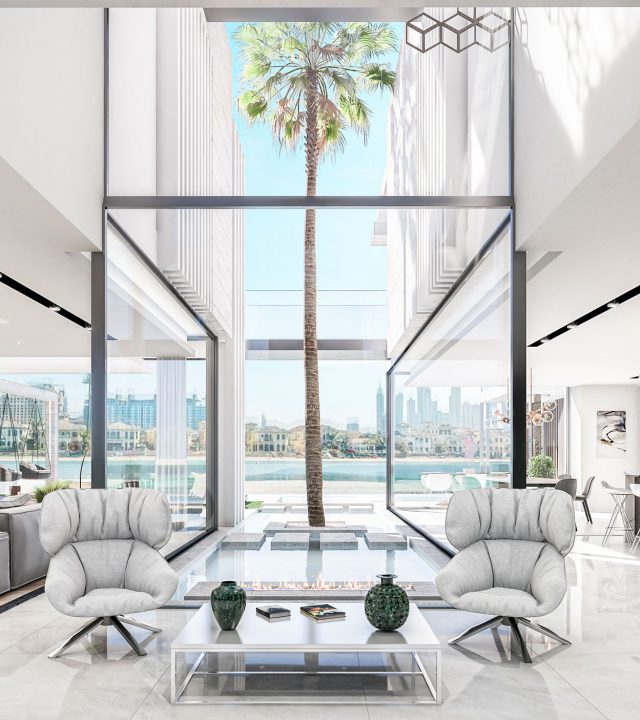 Get Your Free Consultation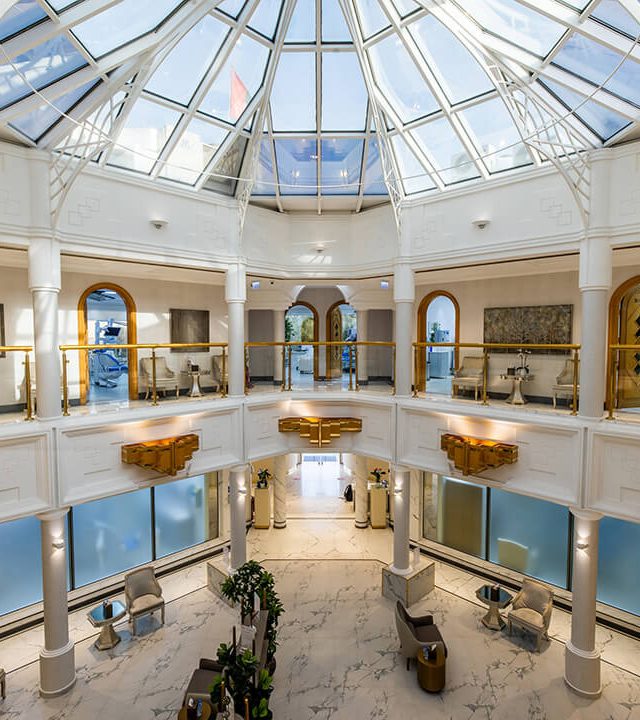 GlasserUAE creative glass railing game plans can be used for any step, pool, deck, guardrail or other sensible application requiring a security rail, fence or handrail. We explicitly offer two glass handrail and railing structures including the reformist Dry Mount System and the Legato Railing Collection. The dry mount framework outfits the installer with a cleaner, less troublesome procedure for setting treated glass sheets into our underlying shoe forming. Be that as it may, the Legato Railing Collection offers sensible glass rail with an exceptionally straightforward establishment and an enduring number of movable decisions.
GlasserUAE gives one of a kind glass segment styles that improve the working environment climate and offer a high level vibe. It's an ideal opportunity to bid farewell to old, exhausting, and dull divider divisions and make proper acquaintance with new, rich, and adapted glass divider segments. As an Office Glass Partition Suppliers in Dubai, our center lies in expanding the space of your home or office by destroying visual deterrents and dealing with sound and security. We alter glass parcels in a viable way by establishing the ideal soundproof climate for an office. Other than that, we additionally put time in making creative vivid differences and back paint straightforward parcels.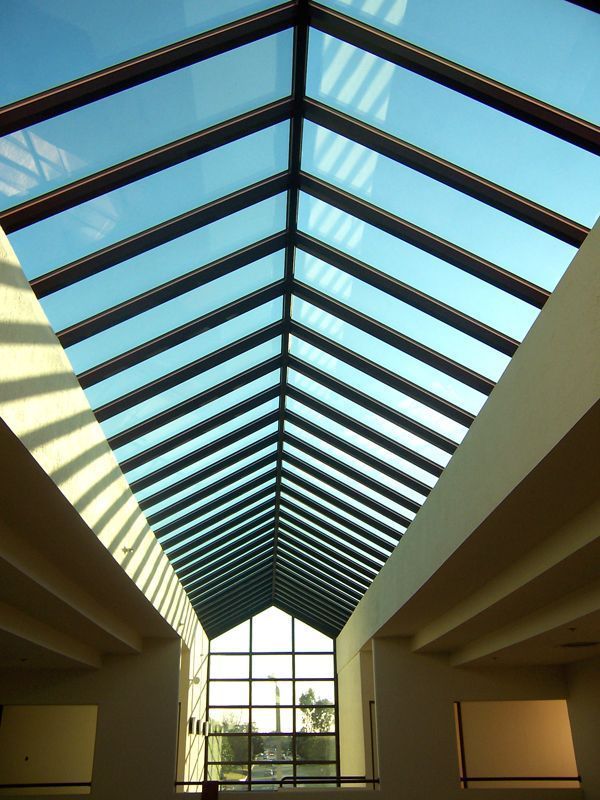 Skylight allows the daylight to enter inside room or house which stops the need electrical light.it is one the way to make the home a better place to live on and it comes with many design based on the structure of the house and also gives stylish finish to residential or commercial building. p. For safety purpose we generally we suggest laminated glass for any kind of skylight installation
Aluminium composite cladding