What is Glass Partition?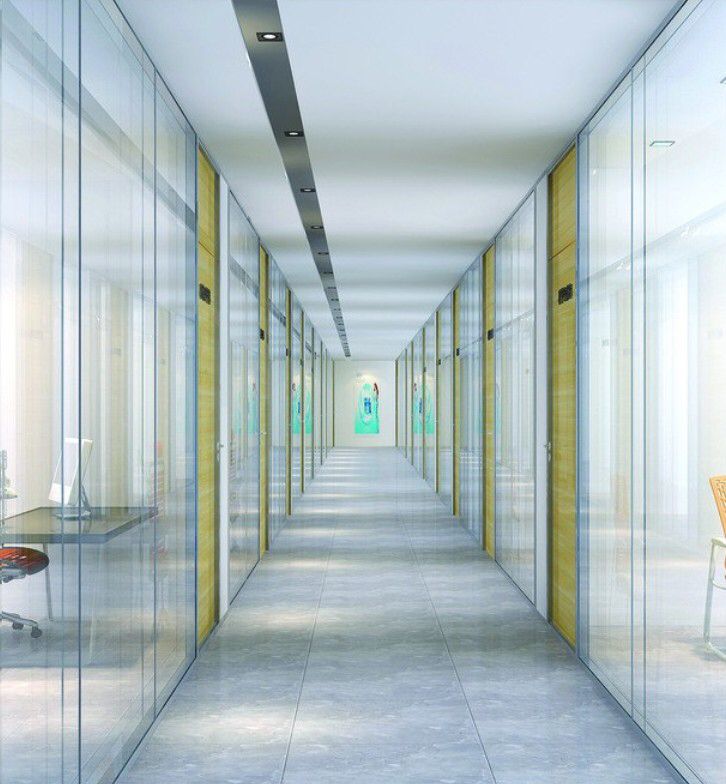 Glass partitions are normally internal or external glass walls which are used to divide the space. it can be exterior of building to give finished structure or we can also divide it between the room using glass panels. At the same time glass partition can be frameless and framed depends on the requirement. Additionally glass partitions are best solutions for office atmosphere which gives enough working space for any small to large scale companies. it also acts as soundproof which means glass panels minimizes the sound on commercial working floor.
2. Advantage of glass partition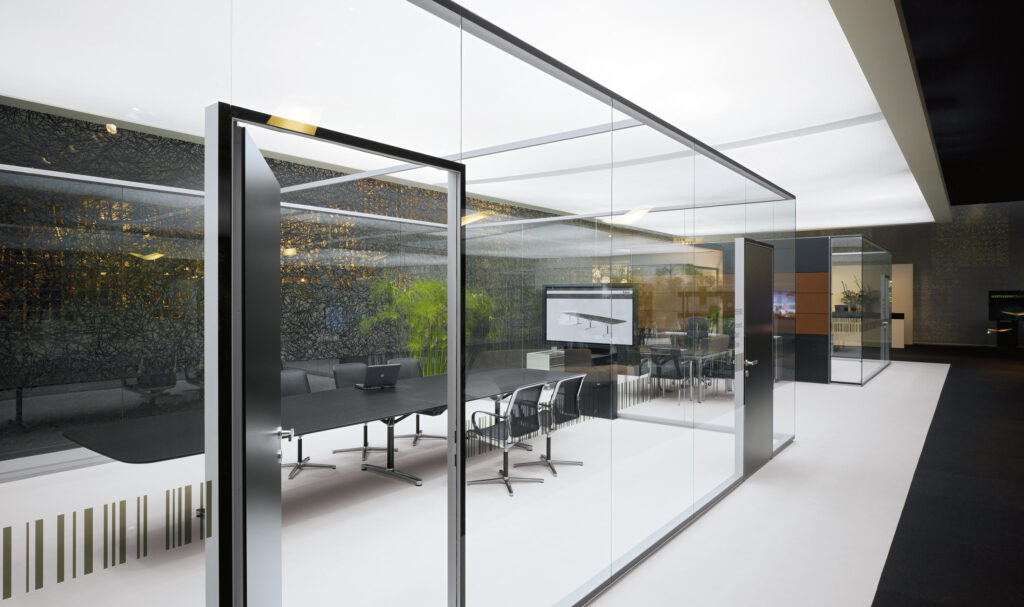 a) Financial Benefit
The flexibility it offers is large also financial profit which we get out of it is vast, for any changing concrete or gypsum wall time taking and lot of capital we have to invest again. but for glass partition we need to demount required glass panels move them to required place.
b) Trouble – free maintenance
Glass partition is very easy for maintenance and also we can clean it very easily.
c) Durable
It comes with different thickness out of which we can choose the best option for our convenience to wear and tear for daily office use. if you have any problem with door mostly it would the fittings or the floor machine which is connected to swing door needs to be changed.
d) Natural Light.
Glass partition allows the natural light to enter inside to have better office or commercial ambience. so the usage of electical light is not required which interns gives more benefits for the user.