1. Aluminium composite panels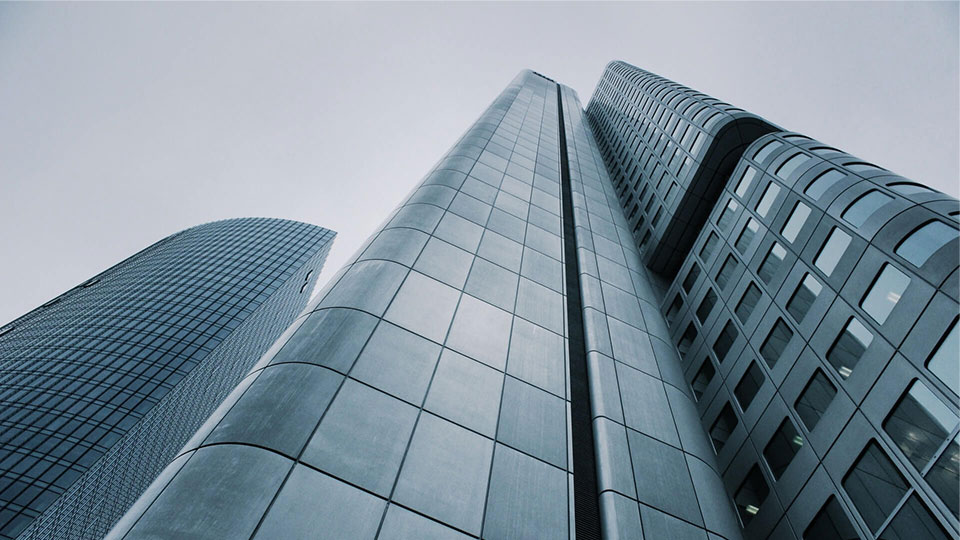 Ideal solution for exterior wall cladding system. invented in 1964 by 3A composite jointly with BASF. Aluminium composite panel is combination of thermoplastic polythene core and fire-retardant core compound compressed and paneled in-between two aluminum sheets. polythene is not a fire rated material it catch and spreads fire. No aluminum composite panels are fire proof it is only fire code compliant. ACP is having a melting point temperature of 660 'c and when temperature reaches fire of 800 to 900'c it catches fire. generally ACP are available in different thickness 3mm, 4mm & 6mm.
Types of Aluminum composite panels
Aluminium composite panels are used in Different type construction projects:
Type A
ACP which is used are most fire resistance and building above 4 floors. In UAE this type of sheet called as A2 non combustible sheets which also approved by civil defense authority UAE after various stages of testing.
Type B & C
ACP covers three floors or less than that, in recent study confirms that use of thermoplastic polythene catch fire rapidly so use of this material is banned in UAE.
Uses of Aluminum composite panel
It is mostly used for exterior cladding or facades of the building, signage, canopy, shop fronts, hotels, malls and commercials buildings. Interior application of such as wall covering, false ceiling, cupboards, wardrobes, modular kitchens, table tops & column covers. ACP is also used in Aircraft industries where mechanical and weight saving are essential.